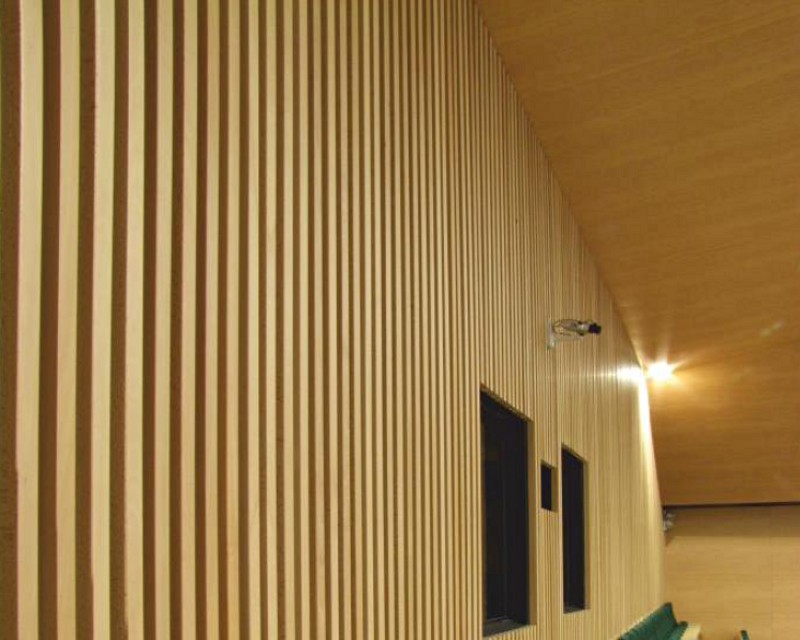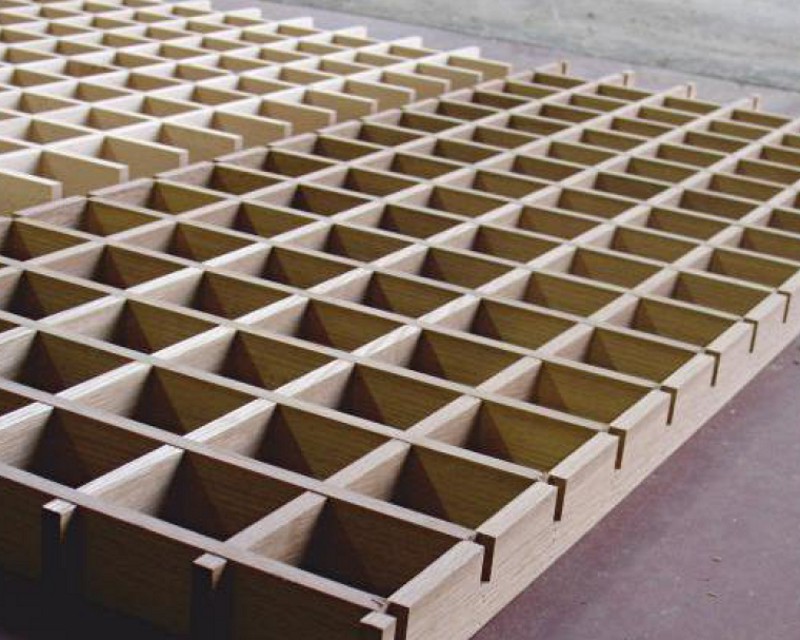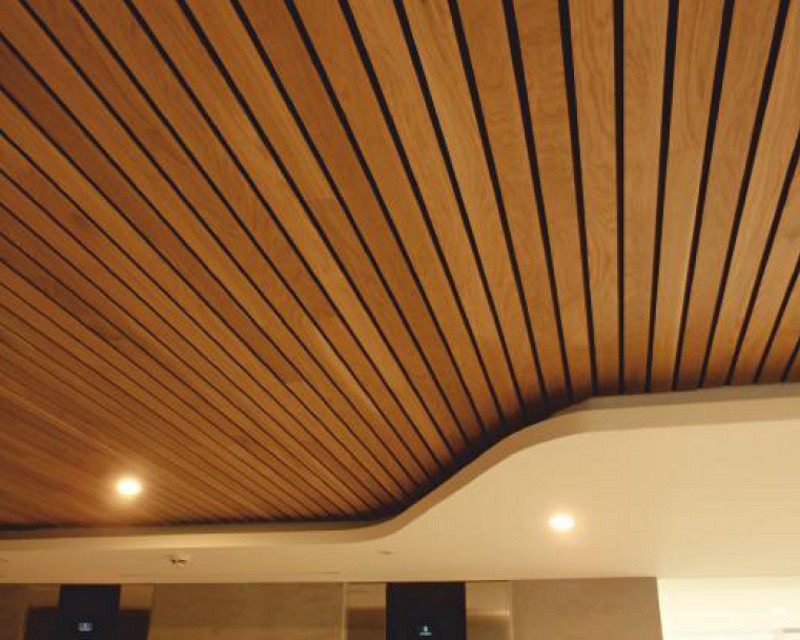 Commercial Connections Ltd supplies IdeaTec's IdeaWood acoustic panel systems, providing an aesthetic design to any noise reduction application. The flexible panel system allows for curved fitting, making IdeaWood applicable even for complex solutions.
Benefits
Tongue and groove system with integrated access panels
High performance anchoring and hanging systems for quick and effective installations
Available in a number of different woods
Available in both slat and grid designs
IdeaWood is available in both slat and grid designs, which can be made from a variety of woods, including: beech, oak, and pine. The versatility of IdeaWood makes it suitable for soundproofing both walls and ceilings.

documentation