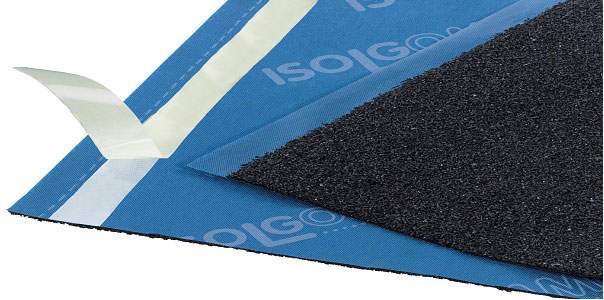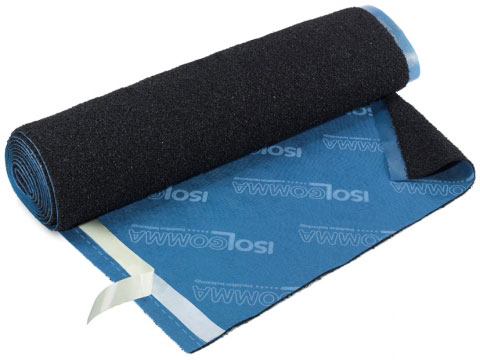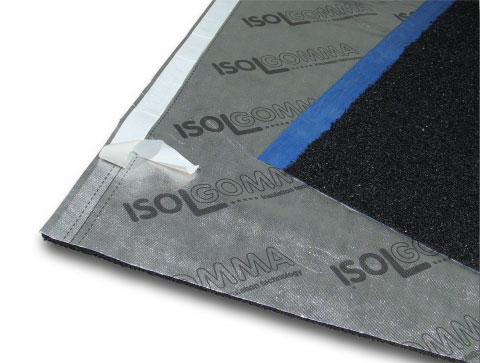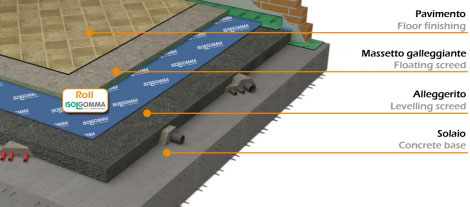 Roll Line 7 provides a  soundproofing solution as part of the Roll range that has been present in the industry for more than 30 years, with each roll consisting of 7mm of acoustic insulation, made from SBR (stirene butadiene rubber) fibres and granules, compacted using a latex binder in a hot process. 
Benefits
Quick, simple and precise to lay
High acoustic insulation performance in reduced thickness
Resistant to construction site operations and screed laying
Resistant to humidity
Roll Line 7 provides ideal impact sound reduction for all types of floors, with its recycled rubber composition providing great resistance capacity and elasticity. The rolls are quick and easy to lay above the screed, with a self-adhesive border seam enabling simple application. 

documentation