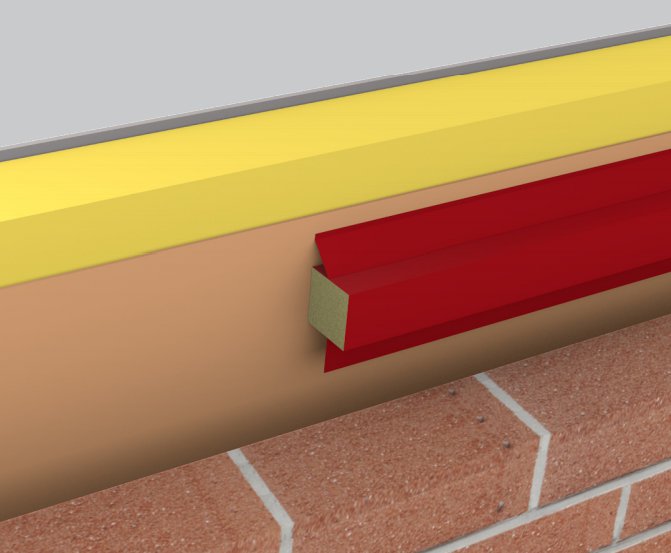 ARC TCB is offered by Commercial Connections Ltd for external timber frame walls to restrict the spread of smoke and flames.
Benefits
Fits semi-detached, apartments and major projects specification
Complies with Robust Detail Part E and Building Regulations
May be manufactured to suit cavity widths up to 150mm
Options available for timber to brickwork and timber to timber
ARC's TCBs are manufactured from low resin, non-combustible rockfibre mineral wool, sleeved in polythene for on-site protection. They are easy to install, while providing up to one hour of fire integrity.

documentation