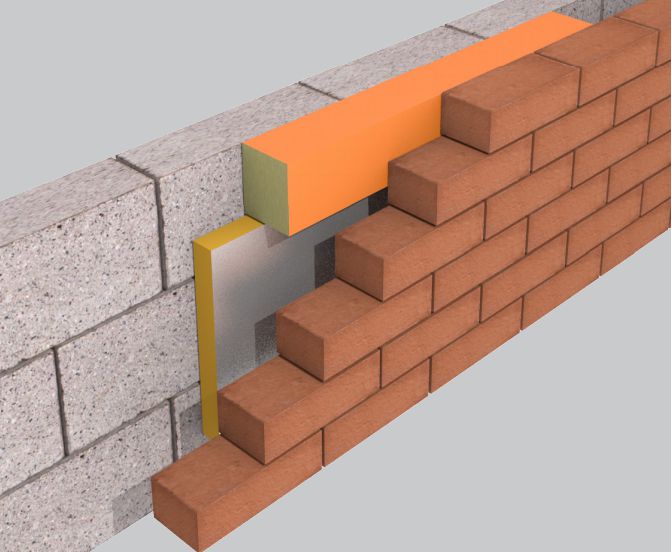 ARC Cavity Stop Socks restrict flame and smoke spread inside external masonry walls, as well as minimising the effect of flanking noise pollution at wall junctions.
Benefits
Fits semi-detached, apartments and major projects specification
Complies with Robust Detail Part E and Building Regulations
May be manufactured to suit cavity widths up to 300mm
Cavity Stop Socks are manufactured from low resin, non-combustible rockfibre mineral wool, sleeved in polythene for on-site protection. They are easy to install, while providing up to four hours fire integrity.

documentation