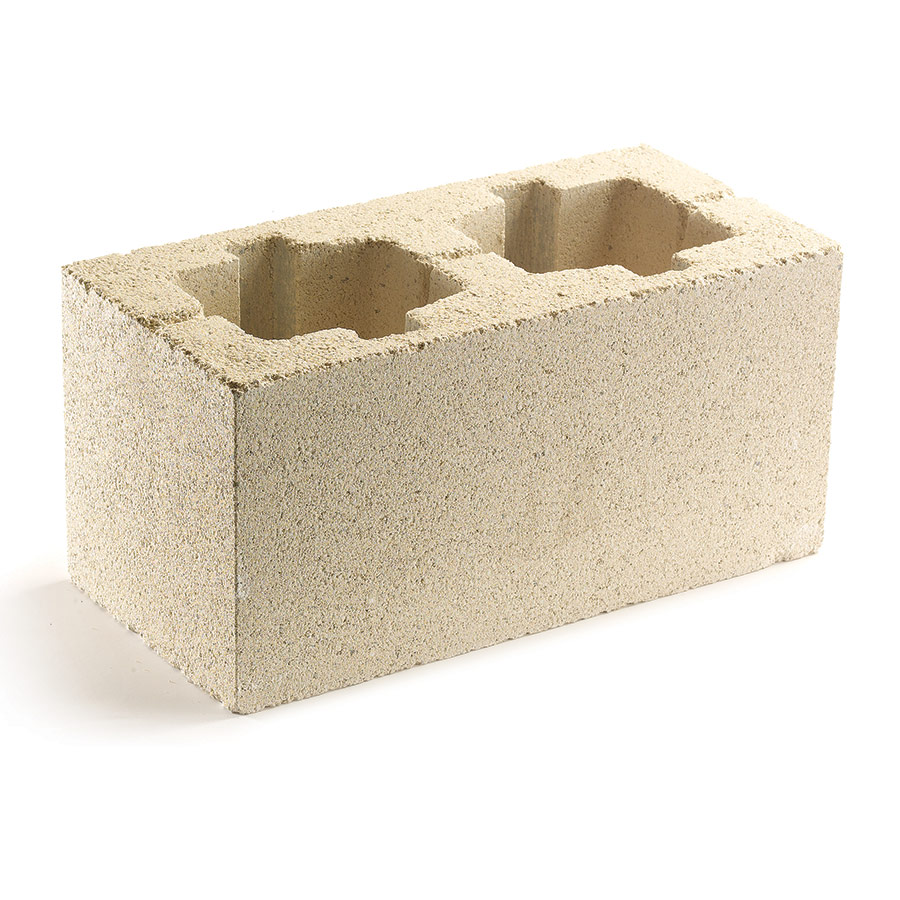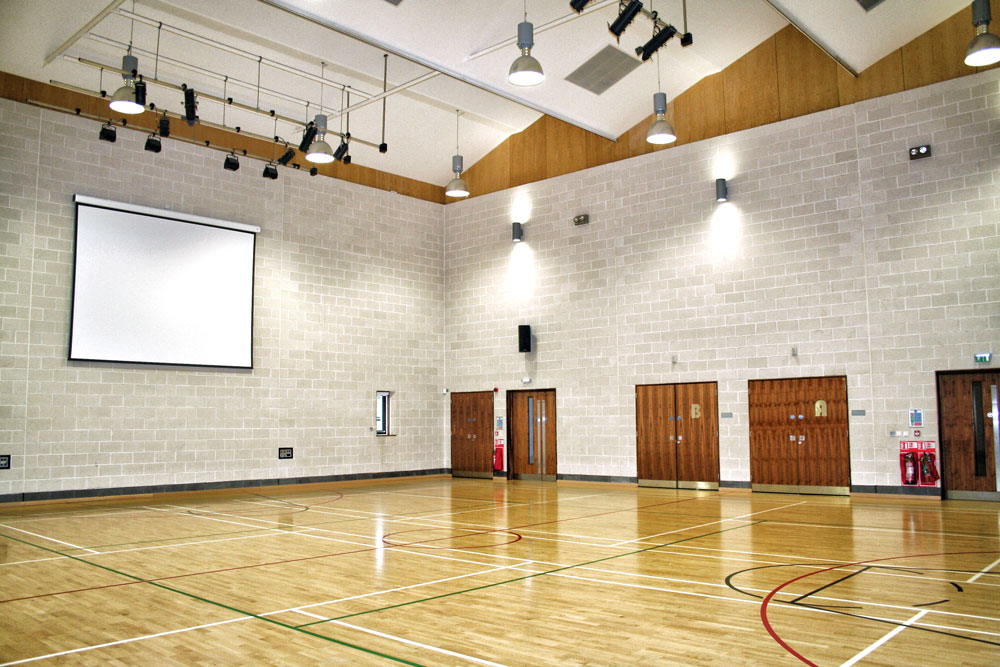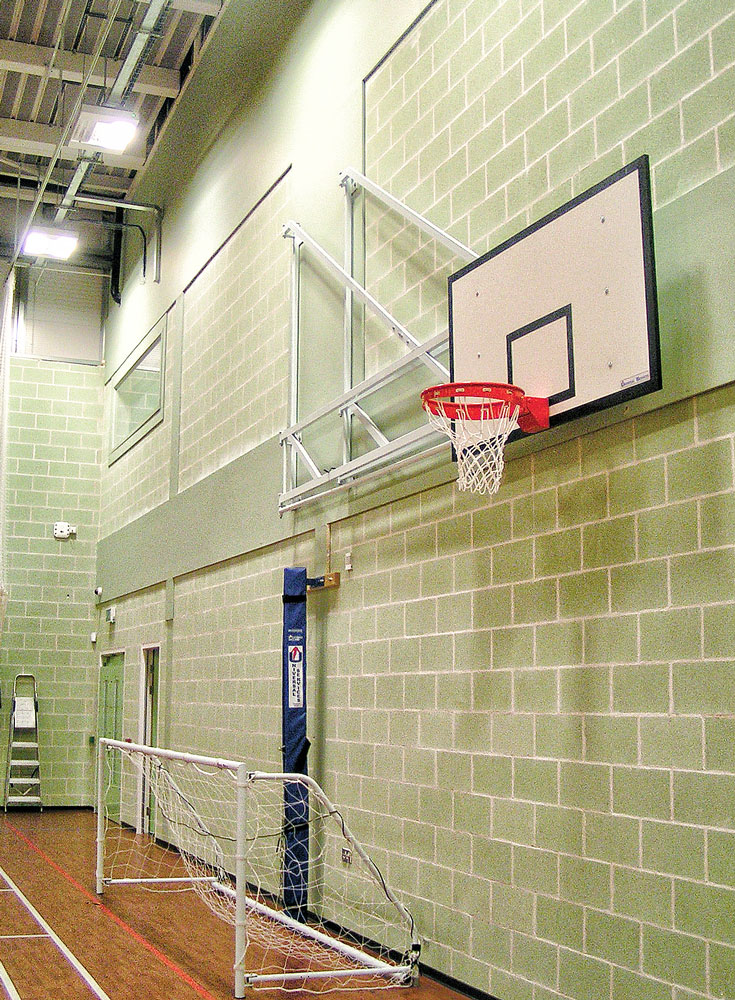 Alphacrete Acoustic is a revolutionary sound-absorbing masonry block developed to help control acoustic reverberation, coming in a range of facing blocks with a fine surface finish, with shard, straight arises available in 440x215x215mm.
Benefits
Achieves Part 'E' compliance with standard block or brick contructions, without the need for plastering, painting, or addition of separate sound absorbing wall panels
Developed using a special aggregate mix and altered geometry, which has been comprehensively independently verified to produce significantly improved sound absorption performance over standard blocks
BRE Green Guide 'A' Rated - produced in the UK from locally sourced materials, manufactured with 100% harvested rain water, and 100% renewable energy in the production process
Achieving the right reverberation characteristics is critical to the acoustic performance of an interior space. Alphacrete Acoustic has been specially developed to offer higher levels of sound absorption than standard masonry block 0 providing a simple and cost-effective solution to reducing airborne noise and excess reverberation that reduces speech intelligibility and acoustic performance in conventional constructions.