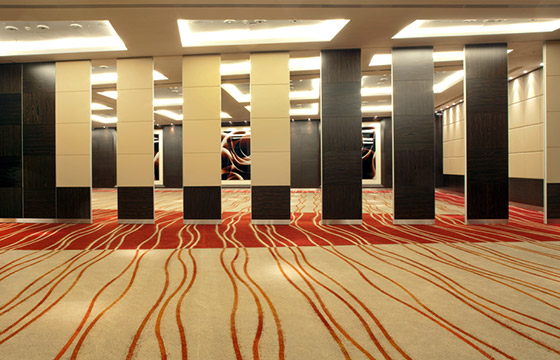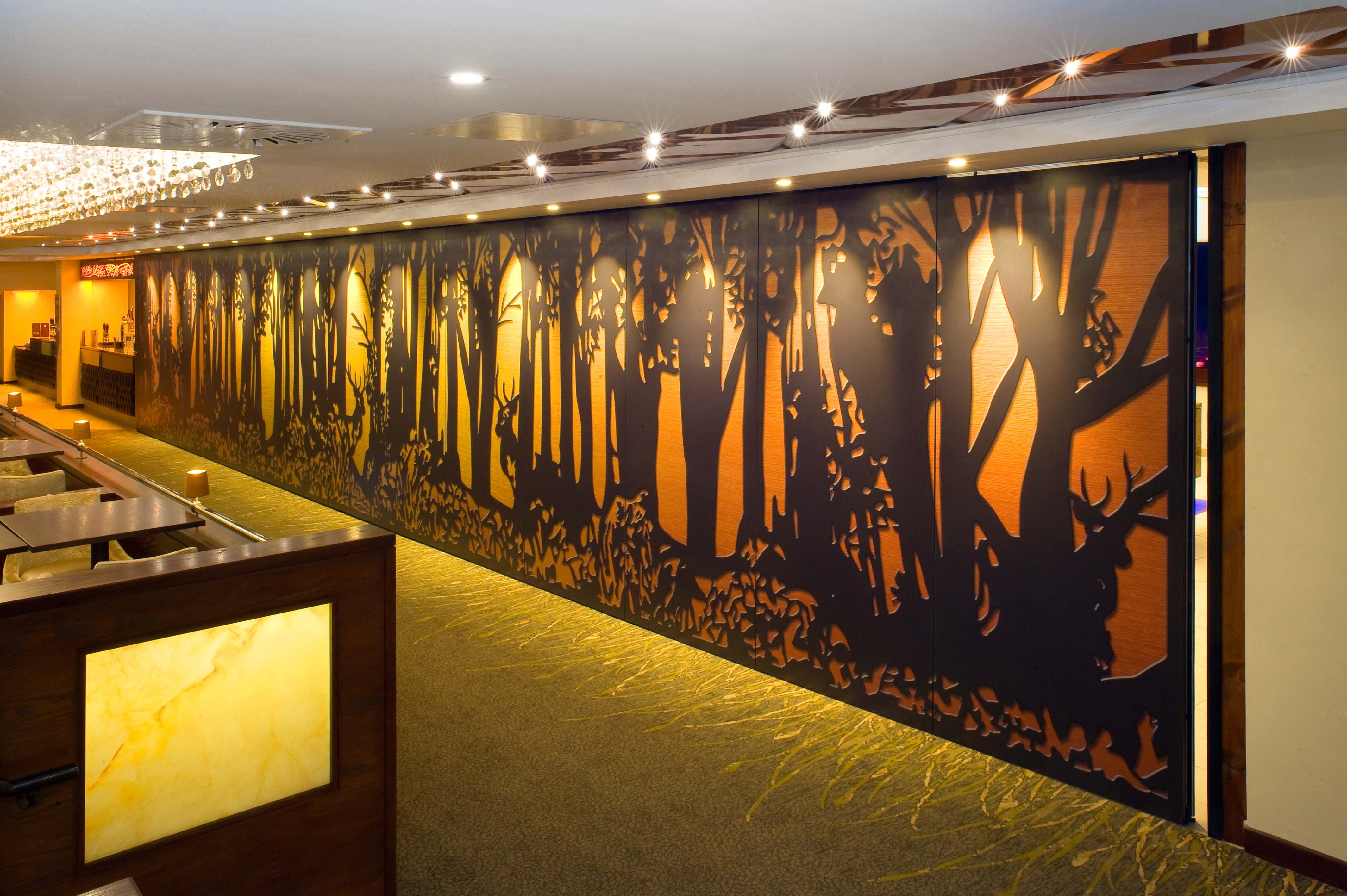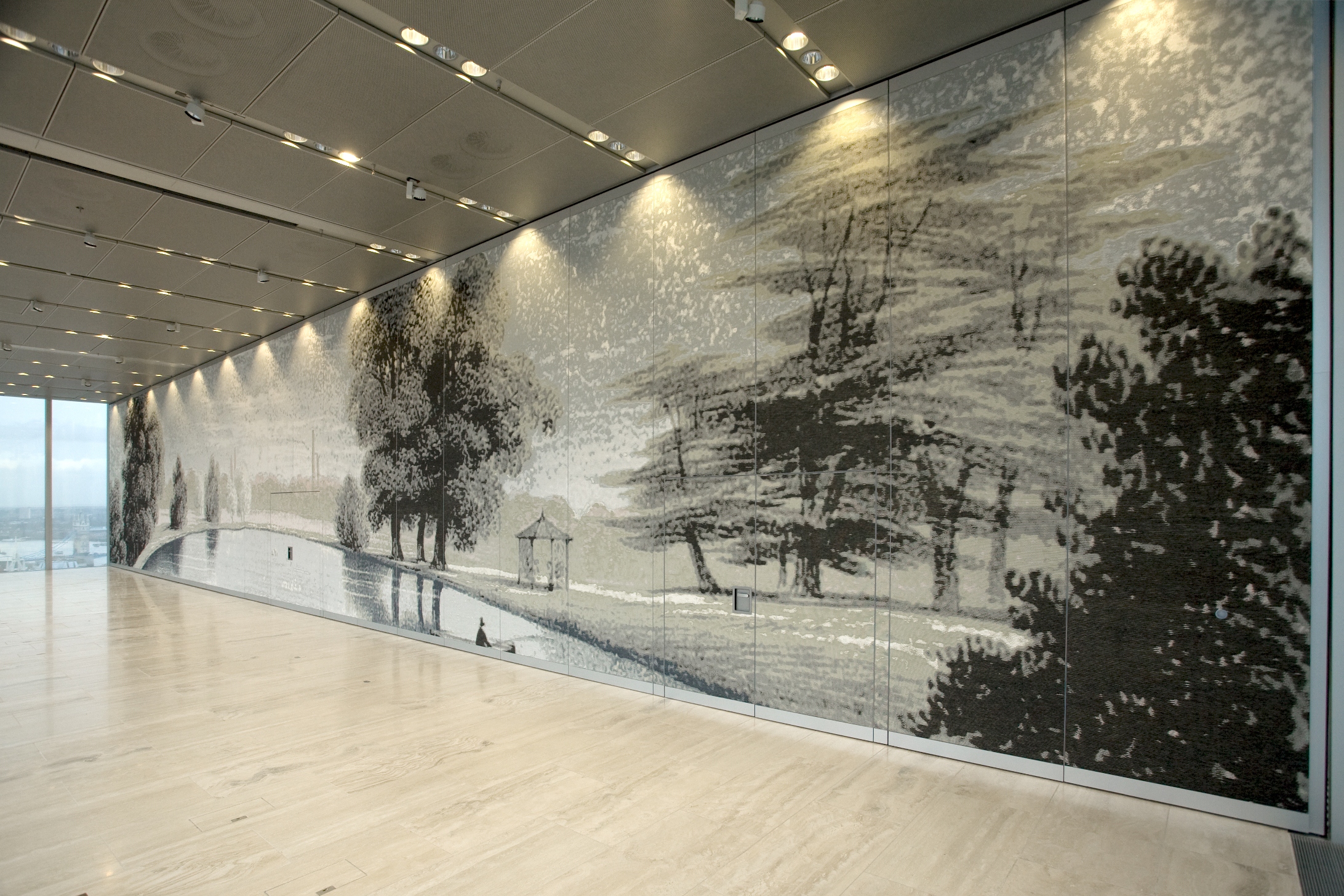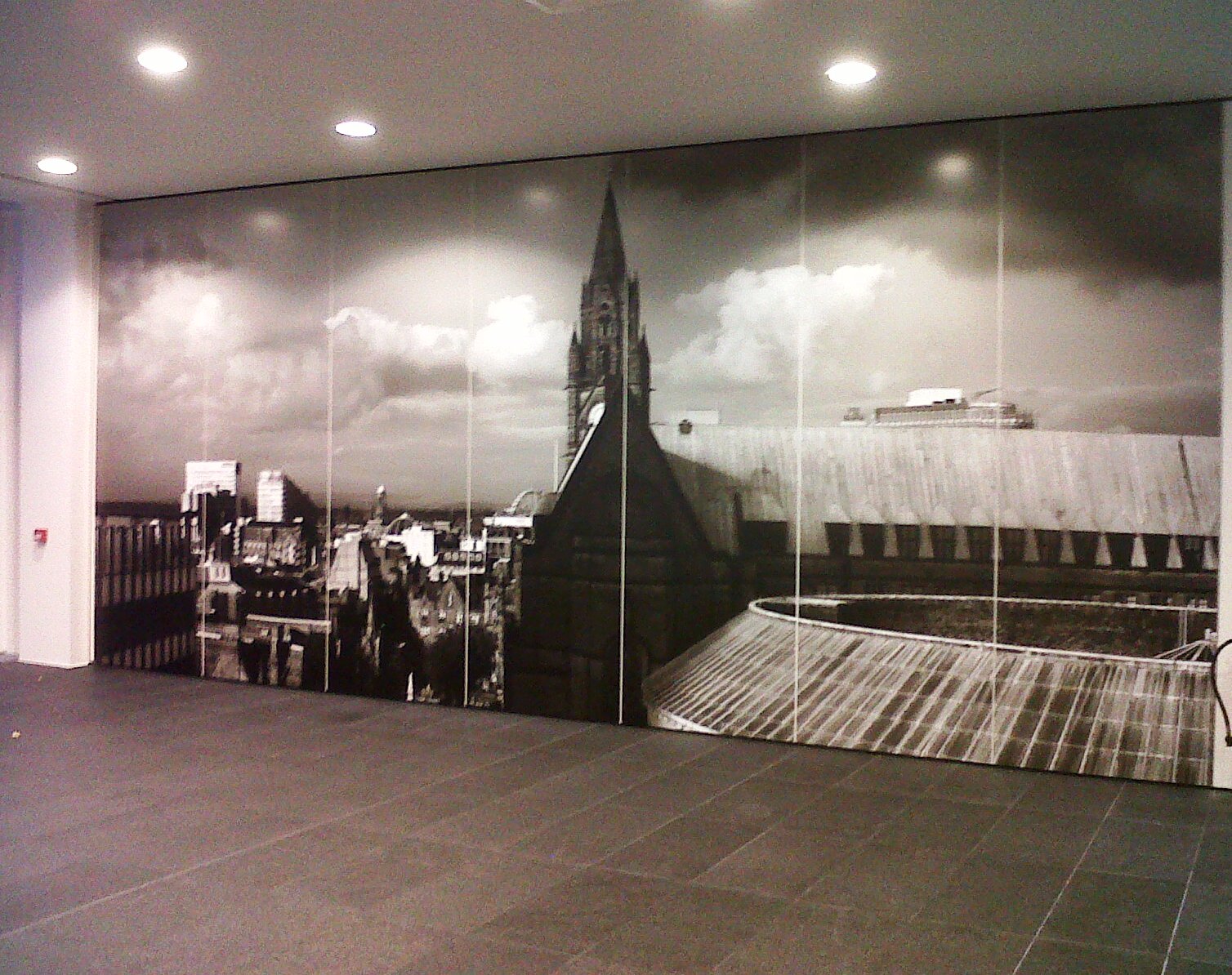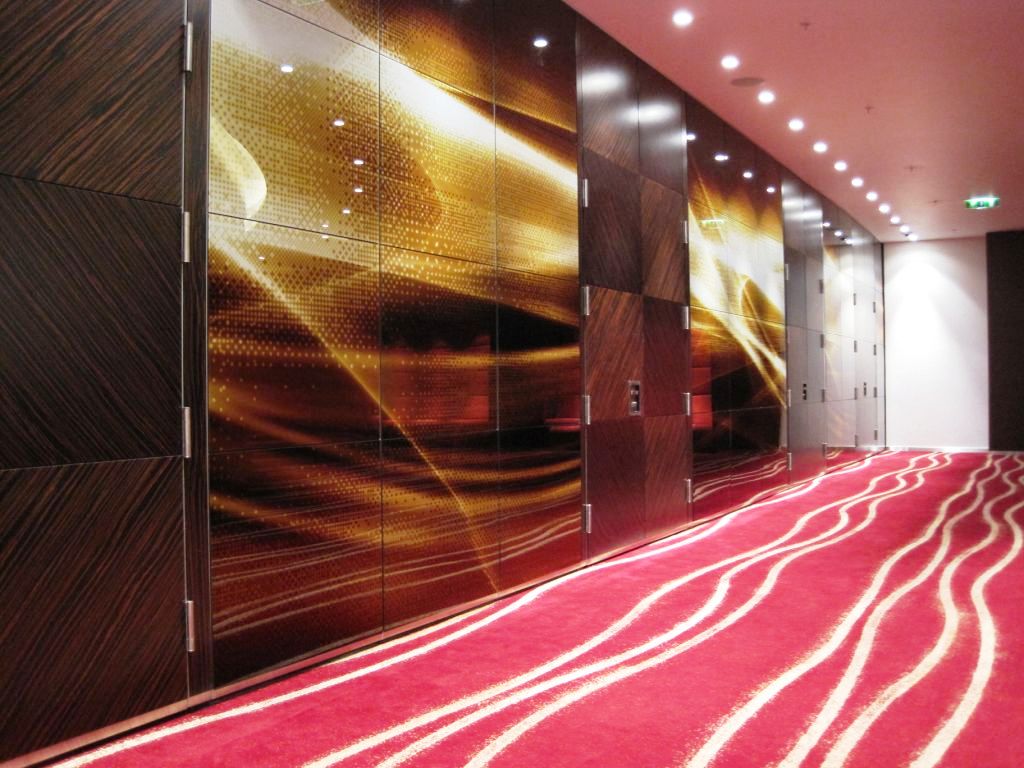 The Premier Movable Wall is a rapid action acoustic movable wall system designed for easy, efficient, and reliable daily use. 
Benefits
Easy operation
Durable
High acoustic performance up to 59 dB
Acoustically tested pass doors
Vast selection of finishes - including veneer, laminate
Top hung with no floor tracks
Interlocking, individual panels, 100mm thick, are carried on rollers running in a top track, which push together with an expanding panel as the last element, to form a complete, secure partition wall. Panels can be manufactured up to 10,000mm in height, and fire rated options are also available.