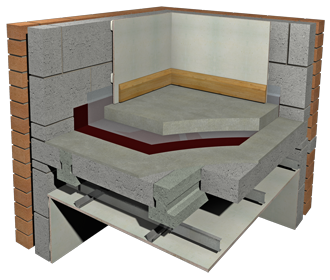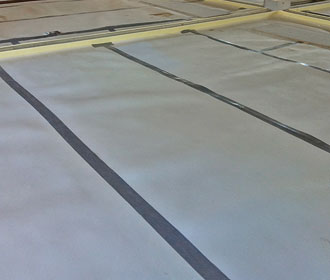 Isocheck Screedcheck XL8 provides excellent acoustic performance as an impact improvement system that isolates screeds from structural sub floors.
Benefits
Closed cells prevents water absorption which can impair acoustic performance
Rolls are light and easy to handle
When installed correctly, the Screedcheck XL8 system will enable compliance with Approved Document E 2003 and subsequent amendments 2004, 2010, 2013 and 2015
The Isocheck XL8 system features an 8mm closed cell cross linked foam layer. By ensuring that all joints are taped, bridging will be eliminated, which is the single greatest cause of failure of any system of this type.

documentation