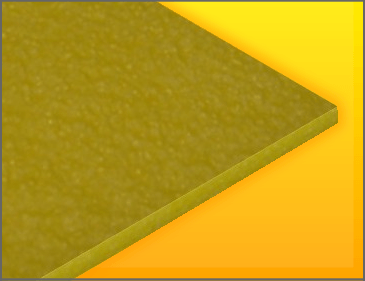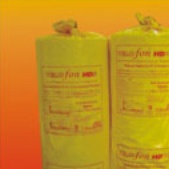 YELOFOAM HD5 helps to soundproof concrete floors with a floating screen, by providing a lightweight non-cross polyethelene foam that reduces impact noise, is easy to cut, and easy to install.
Benefits
Only 5mm thick
High impact sound deadening properties
Ideal for floors incorporating an underfloor heating system
Robust detail E-FC-8 Compliant
Lightweight, easy to cut rolls
The lightweight rolls of YELOFOAM HD5 allow for easy handling and installation on site, enabling greater convenience over heavier alternative rubber based products.
Performance:
Tested to ISO717: 21 dB
YELOFOAM HD5 resists water absorption and moisture absorption from screeds, owing to its closed cell structure.