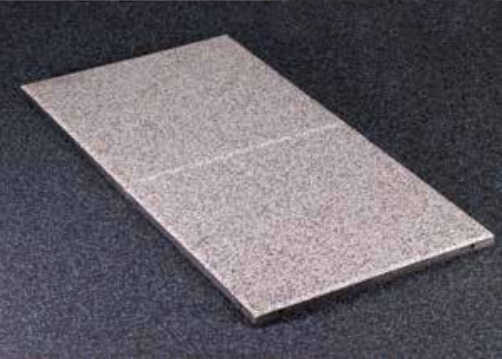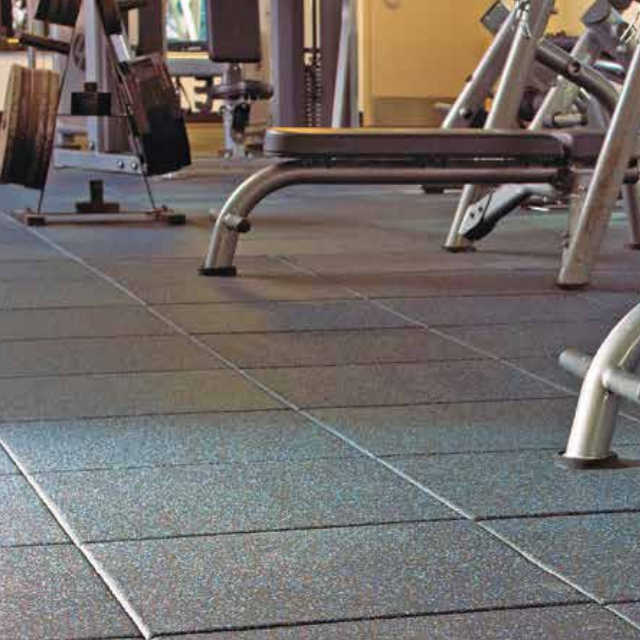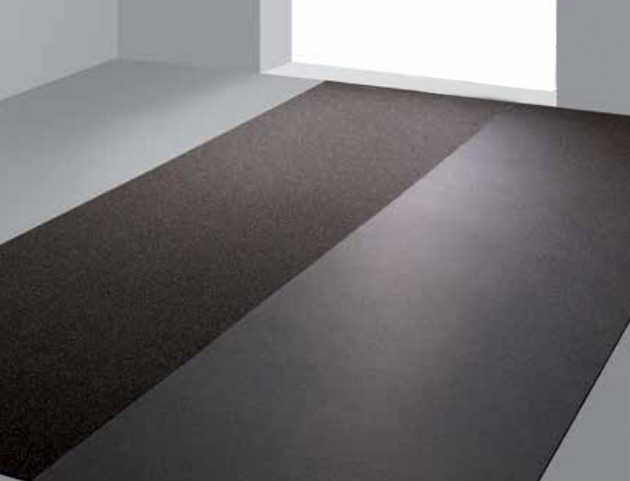 As part of CMS Danskin's range of acoustic products for gym and sport flooring, EVERROLL MULTITILE offers high levels of shock absorption, helping to reduce strain for gym members and protecting the subfloor from damage. The non-reflective surface of the tiles provides an aesthetic finish and consistent colour for various sporting environments.
Benefits
Force reduction of approximately 38.5%
Easy to install with a V-groove joint finish
No light reflections - all colours retained in all lighting conditions
EVERROLL MULTITILE is made from PUR bonded and moulded rubber, with a 4mm EVERROLL COMPACT layer, creating a total thickness of 27mm.

documentation